Go to Account → Information to complete or update your personal and bank details, as well as your webservice callback URL to receive server-to-server notifications. Click on

 or

 to unfold or close sections.
Please note:
To edit your professional information, you need to contact identification@hipay.com,
You can also edit your bank details from your Account overview by clicking on .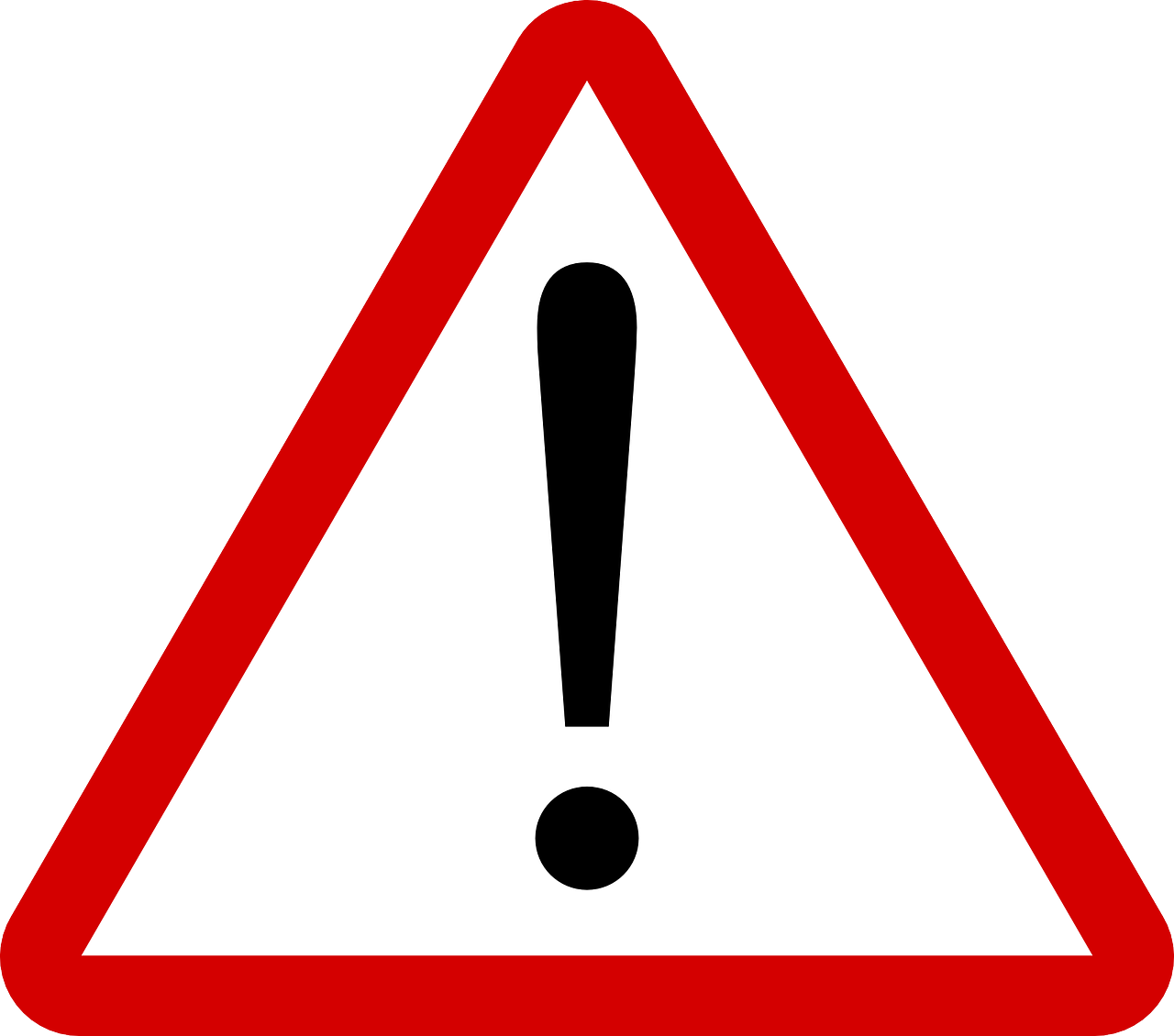 When editing your bank account details, fields vary depending on the selected country.
Uploaded bank details must match with the banking information on the back office to be validated. Otherwise, they will be refused.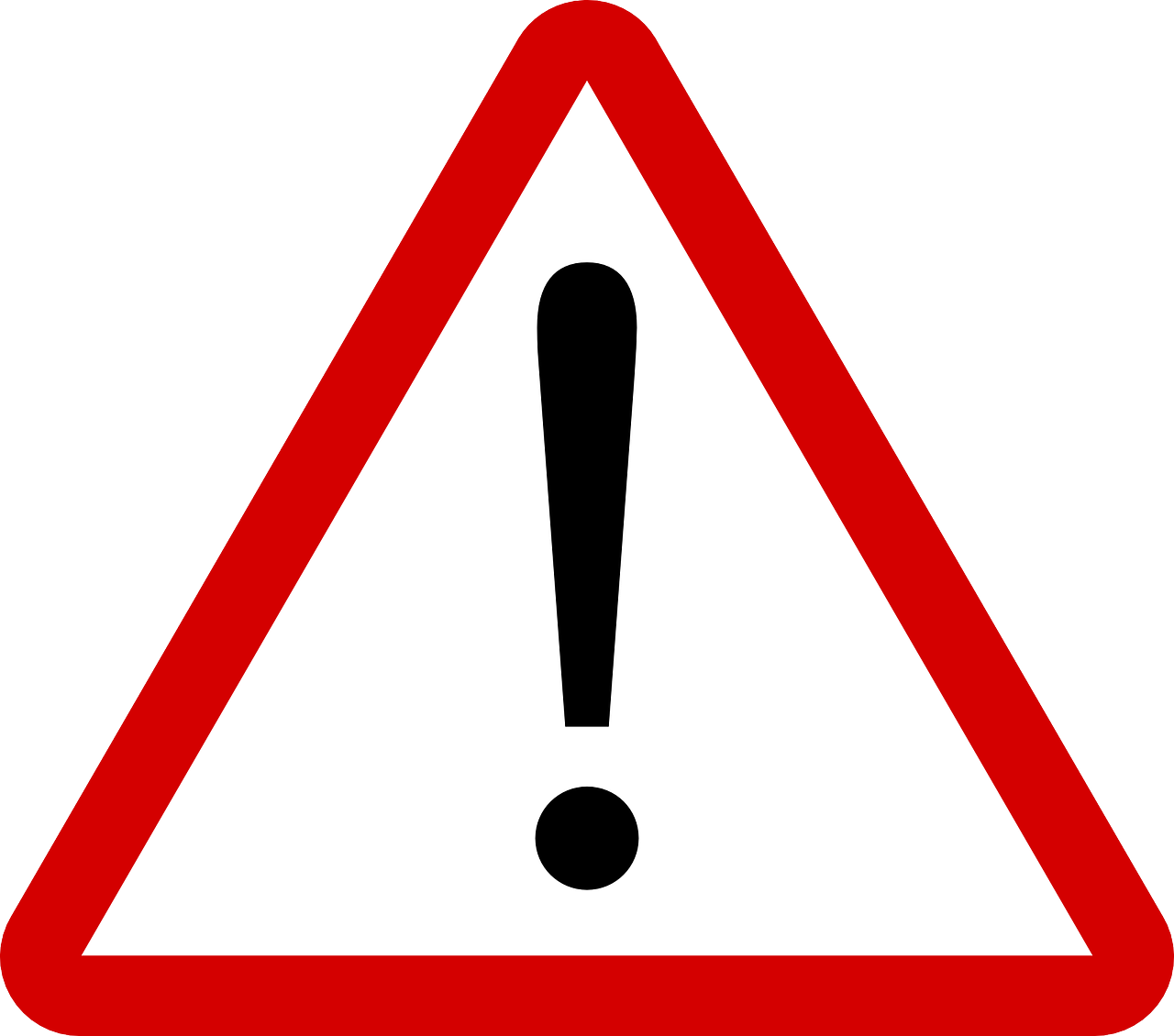 Any changes to your banking information will suspend withdrawals until the new information is validated by our services.