This section is only visible to professional accounts.
Your HiPay back office offers you all the flexibility you need!

Go to Transactions → Search transactions to get a detailed listing of transactions.
To select the columns to be displayed, click on

.
Then just tick off the elements of your choice: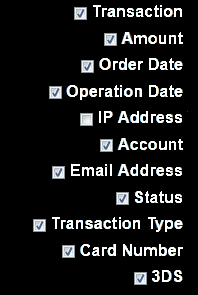 Please note that columns can be sorted by clicking on

.
Besides, you can also use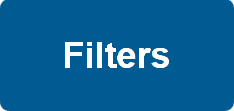 to refine your search criteria.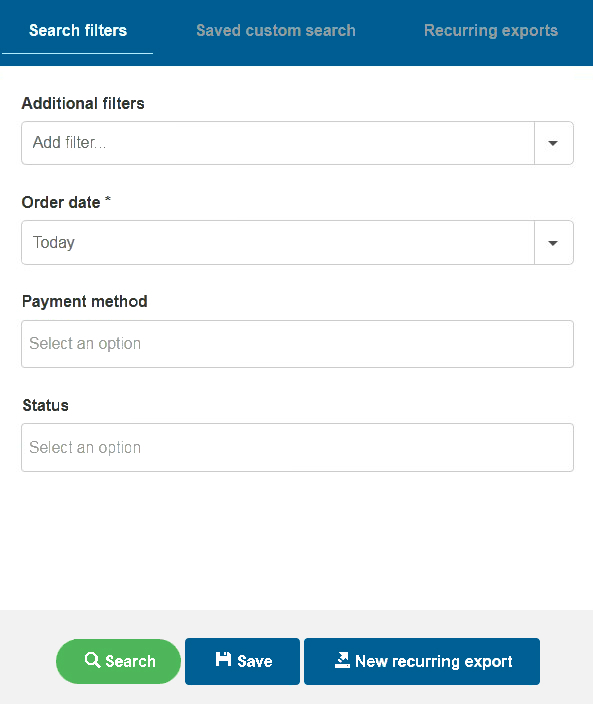 There are four categories offering many supplementary search criteria to choose from.
Additional filters:
3DS transaction
Amount
Capture date
Card holder
Card number
Card token
Country
Currency
Currency not in
E-mail address
Fraud result
IP address
Merchant reference
Operation date
Payment type
Refund date
Transaction ID
Transaction label
Website ID
Order date*:
Today
This week
This month
Between…
*This category is mandatory.
Payment method:
SLIMPAY
MULTIBANCO
BELFIUS
KBC Online
PAYSHOP
ING HOME'PAY
PRZELEWY24
BOLETO
BANCONTACT
CBC Online
MOONEY
IDEAL
CB
VISA
MAESTRO
SOFORT ÜBERWEIZUNG
MASTERCARD
BCMC MOBILE
Please note: all the payment methods are activated by default.
To make any changes, please submit a request to our Support team (specifying the related Website ID).
Status:
Authorized
Cancelled
Completed
In progress
Not completed
Refund pending
Refunded
Refused
Rejected
Some criteria offer another layer of choices, such as the example below.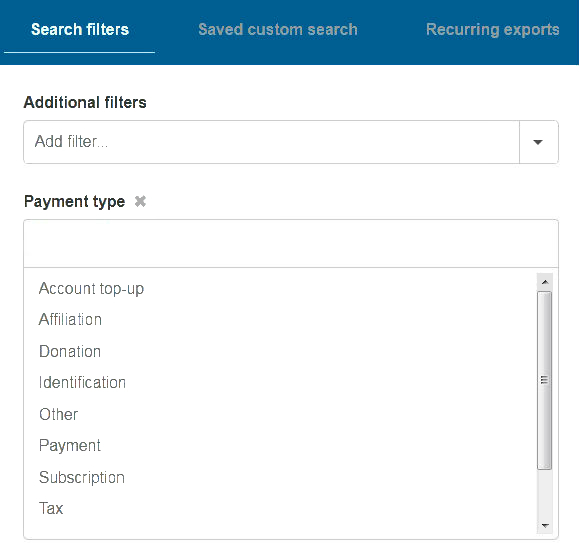 To remove selected criteria from your search filters, just click on

.
Once you have selected your search criteria, click on
.
Then, to get all the details about a specific transaction from the list, click on

.

You will get all the data you need from the Transaction receipt & Transaction summary:

You will even get a recap of the notifications specific to the selected transaction, with their status, and will be able to see
the message.

That way, you have the possibility to re-queue

any notification that was not sent

.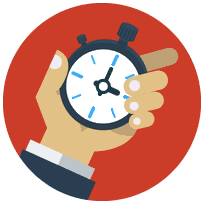 Quick tip: to save time,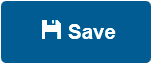 your recurring searches!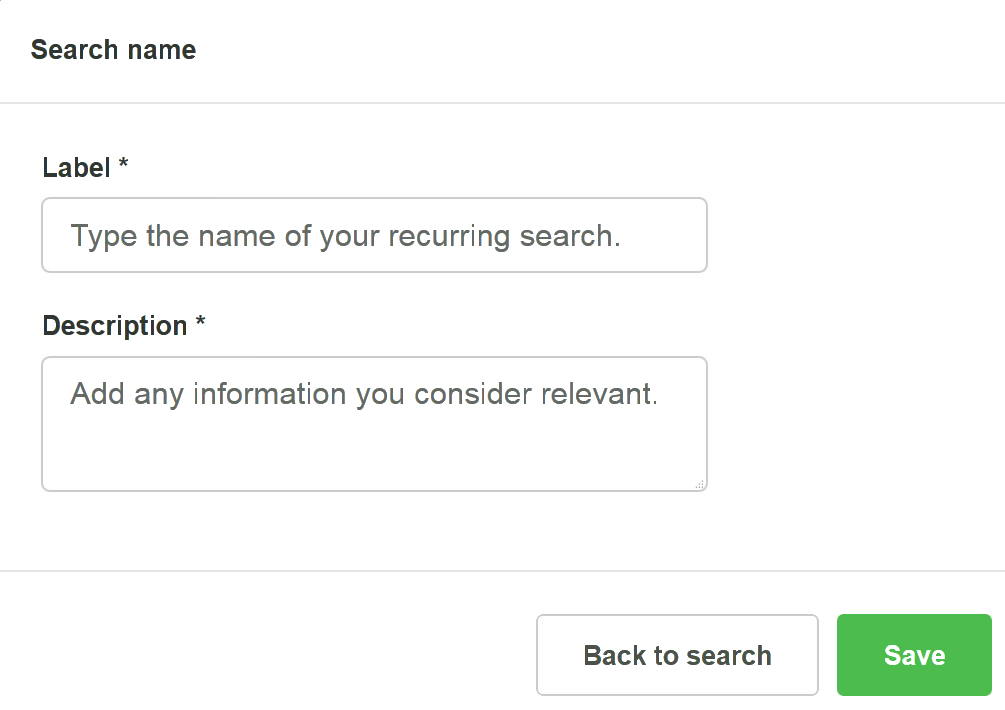 For a quick search, enter a transaction ID and click on

, in the upper banner of your back office.