With our E-Terminal, distance selling has never been that easy!
Indeed, you can make transactions using two purchasing channels (ECIs/E-Commerce Indicators):
Mail Orders/Telephone Orders and orders by other means (MOTO – ECI 1) through manual input of payment data without the cardholder being physically present,
Secure e-commerce transactions (ECI 7) by emailing customers a link to pay for their order.
The "Send by email" feature enables you to both inform your customers that their order has been taken into account and provide them with a link to the payment page generated by the E-Terminal form.
PLEASE READ CAREFULLY:
The following parameters must be set beforehand from the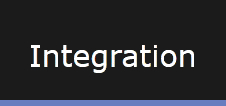 tab of your HiPay Enterprise back office.
Redirect pages
Click on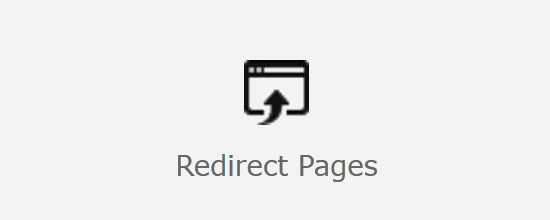 to specify all the default redirect pages.
E-mail communications
Click on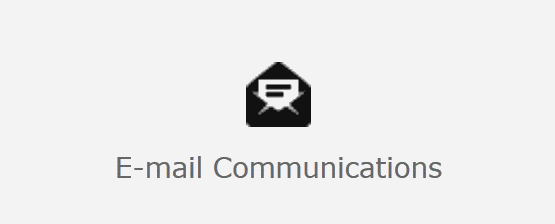 and fill in the following fields:
- Sender name
- Reply to
- Signature
- Email footer
- Logo URL
After saving these settings, you can also add information in the body of your email by filling in the "Description" field within the "Order" section of the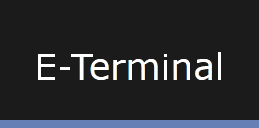 tab.

Your email will include the following information:
Customer's first and last name*,
Customer's email address,
Order amount and currency*,
Description (e.g., information relating to the order).
*This information will also appear on the payment page and will be sent in the redirect URLs for enhanced customer experience!
PLEASE NOTE: To make reconciliation easier, fill in the "settlement custom field" to add custom data (e.g., invoice number or reference linked to the order) in the settlement file.
When you are ready, click on

and choose the language (English or French) of your message.
Your customer will thus be informed that the order has been taken into account and will be able to click on the enclosed link to make a secure online payment.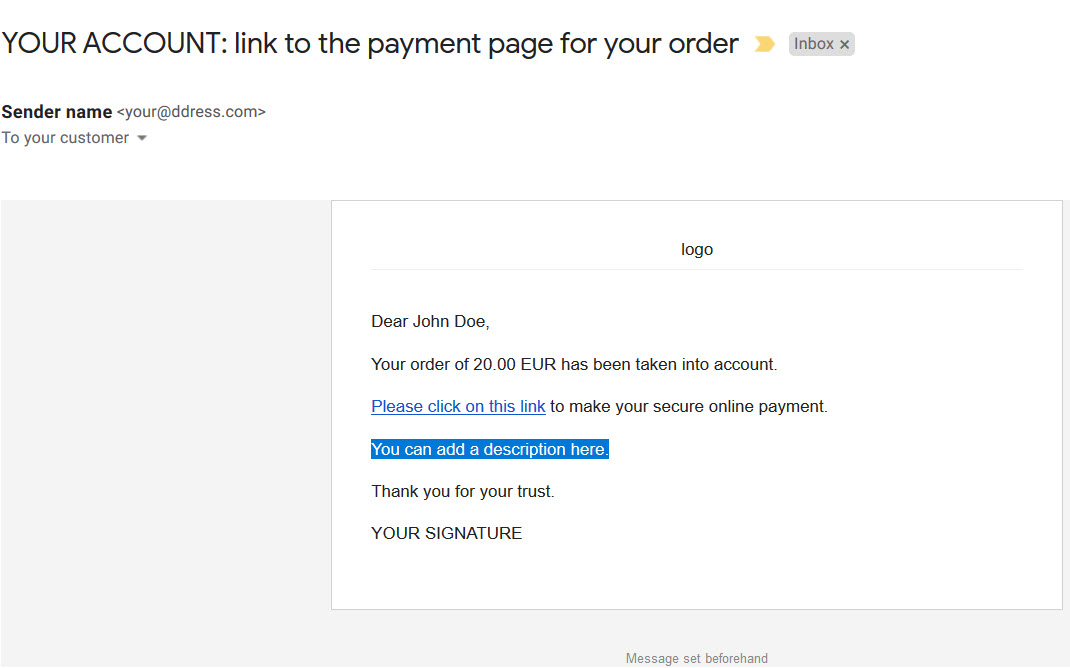 The payment page will be displayed: your customer will just have to fill in the expiry date of the card and the cvv (Card Verification Value) before clicking on "PAY" to be redirected to one of the URLs specified beforehand (hence the importance of careful settings).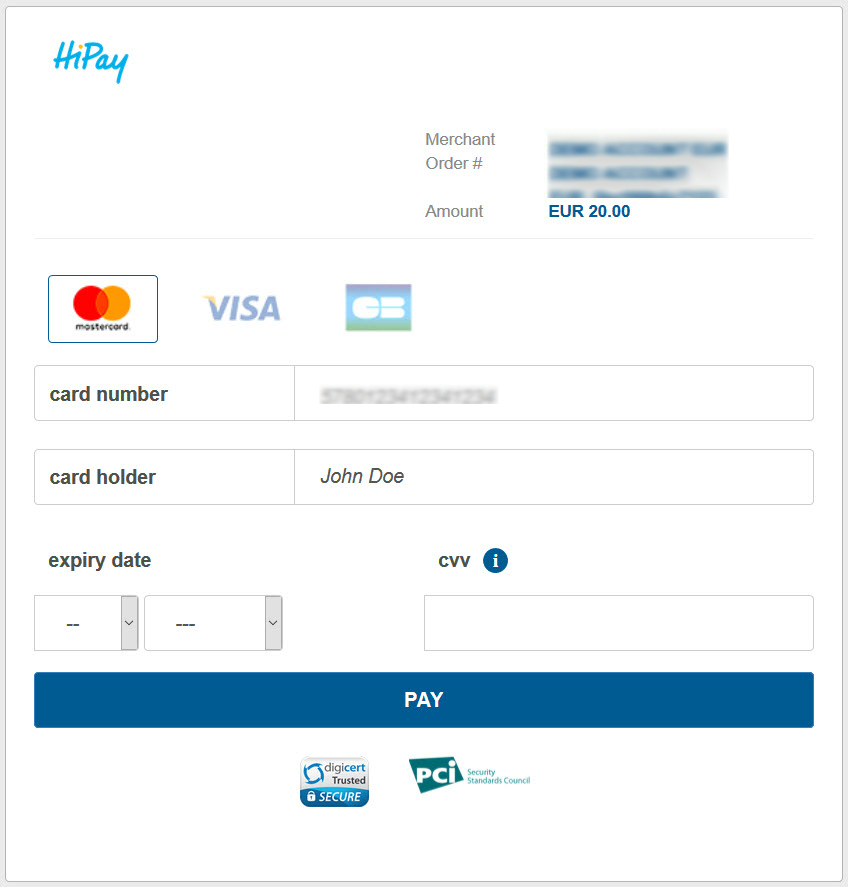 If you want to customize the payment page from a Cascading Style Sheet (to change the color of the submit button, add a background/your logo, for instance), please submit a request to our Support team through the HiPay Support Center.