Click on "View sentinel screening result" to get details about all triggered anti-fraud rules and actions as well as the score and the fraud result for the transaction.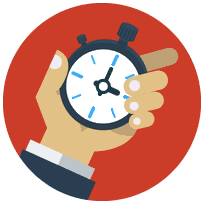 Quick tip: You can also view anti-fraud rules applied to a specific transaction by clicking on the small green square indicating the score rules (e.g.:

) from the Transaction Search Results overview.

The "Add to Blacklist", "Add to Greylist" and "Add to Trusted" functionalities will be available to you if you subscribed to HiPay Sentinel, our Fraud Protection Service.