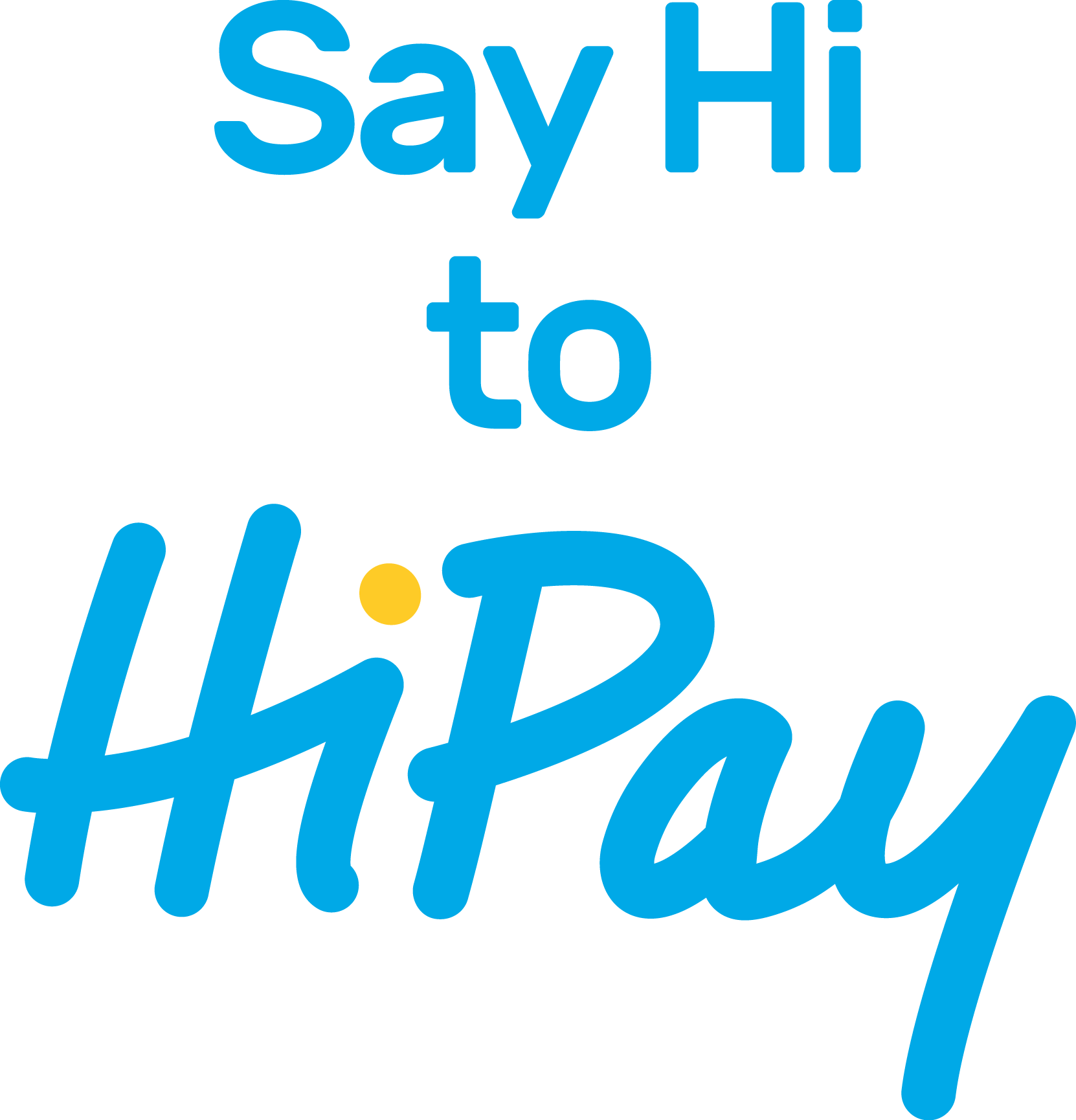 Dear HiPay customers,
Thank you for choosing HiPay Enterprise.
Here is a user guide to help you get a good grasp of the Transactions section of your back office.
Our Support Center also gives you access to a wealth of information.
We invite you to go through our knowledge base of articles to find answers to frequently asked questions and fully benefit from our payment services. 
If you need assistance, please submit a request to our Support team.
The HiPay team
DISCLAIMER
This publication is non-binding and subject to change at any time without notice by HiPay. While every effort has been made to ensure the accuracy of the information contained herein, it is provided without warranty of any kind from HiPay. Therefore, HiPay assumes no responsibility and shall have no liability, consequential or otherwise, arising from this material.