This tab lists server-to-server notifications (actually sent to your application as well as all sending attempts*) informing you of events related to your payment system (e.g.: new transactions, chargebacks, refunds…).
*That way, even if your server is down, you can track when we retried to send you such information.
To receive these notifications, you must provide us with a URL at the integration stage (please refer to our Developer Portal for further information).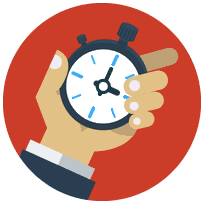 Quick tip: Click on

to quickly spot errors and view all related details.