Go to Account → Upload documents
Here is the list of required documents to activate your account as an end user:
Identity card → A copy of a valid identification document
(e.g.: passport or ID card – front and back sides)
Proof of address → Issued within the last 3 months
(e.g.: rent receipt, utility bill)
Bank details → Your bank account details
(RIB/IBAN) / Account statement /…)
Document constraints:
Accepted formats: JPEG, JPG, GIF, PDF, PNG
Maximum file size: 15 MB
A certified translation is required for documents in a non-Latin language
Please note: only one set of KYC documents per account is required for activation purposes.
Why providing these documents?
These documents are part of the KYC process (Know Your Customer).
This regulatory and legal requirement enables to establish the identity of customers using reliable documents and data in order to prevent fraud and money laundering.
Providing all the required KYC documents is thus mandatory to activate your HiPay account and fully benefit from our services.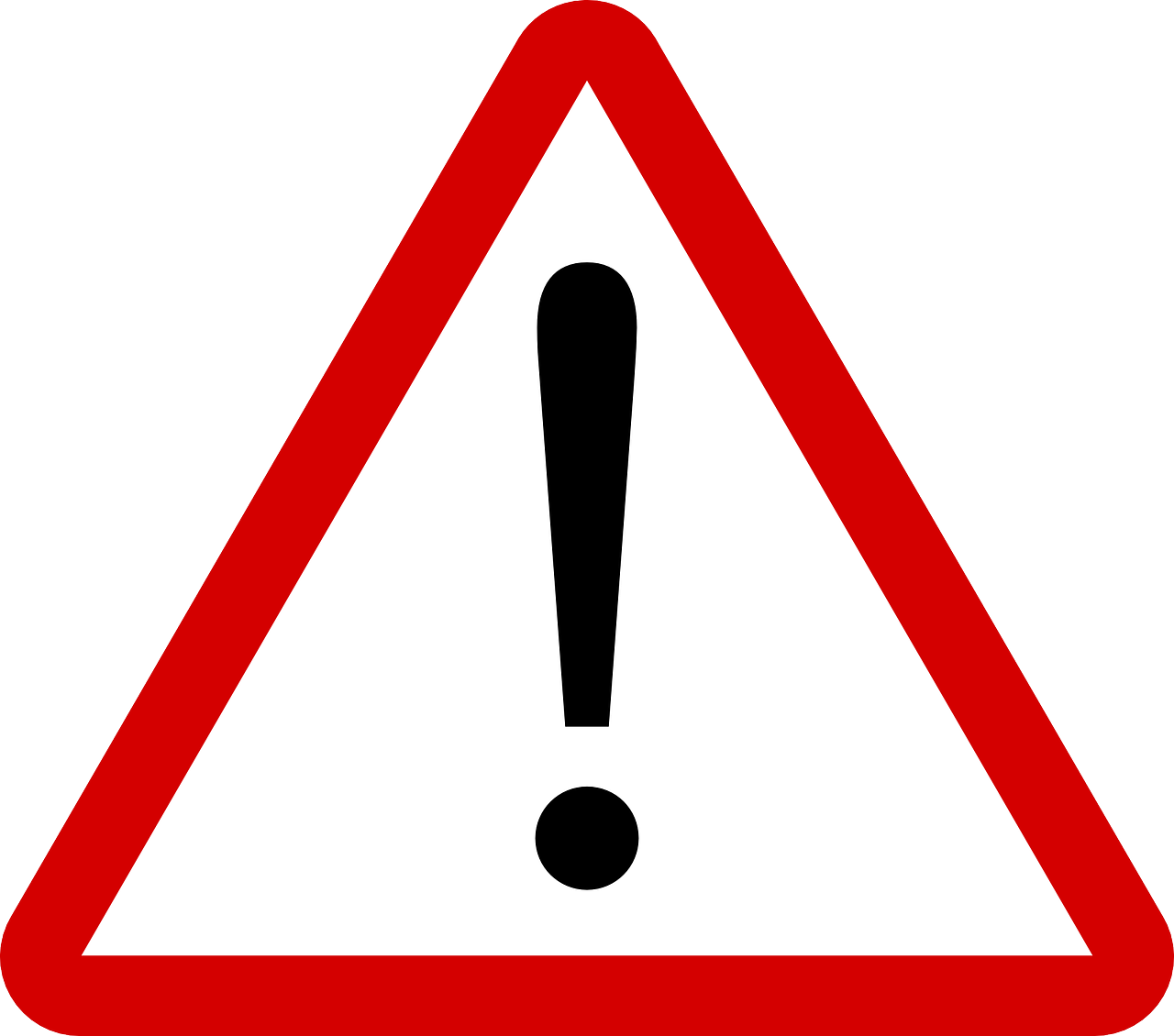 After submitting the required documents, please check the Upload documents section of your HiPay Professional back office to make sure that none have been rejected.
You will receive an email once all your documents have been validated, confirming that your account has been activated. It will also be indicated on top of the page to upload documents.
Please note: to make changes to your information after account activation, please contact us through our Support Center.